The Society and its predecessors have been publishing information about the Santa Fe since 1969. The Society offers … Read more. about Publications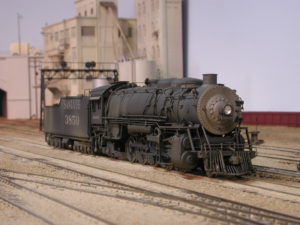 The name says it all, Santa Fe Railway Historical and Modeling Society. Born from the merger of the Santa Fe Modelers … Read more. about Modeling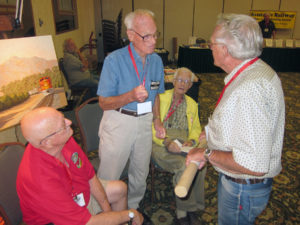 Member News Obtaining Member Discount at Company Store Members  can obtain their 20% discount at the Company Store by … Read more. about Members Area
The Santa Fe Railway Historical & Modeling Society is an independent non-profit corporation devoted to preserving, studying, and sharing information about all aspects of the former Santa Fe Railway; from its rich history and fascinating operations, to its distinctive equipment and facilities.
Click Here to Register for the 2017 Convention
MEMBERS: Register for the New Website & the Member Discussion Forums
(Note: The discussion forums are separate from the main website & require separate registration.)
Not a member yet? Join Now!