This section contains information on specific locations on the Santa Fe.  Click on icons to open documents.
California
Colorado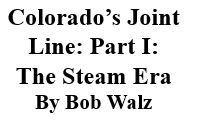 Illinois
Kansas
The two files below are a record of loco and caboose sightings, primarily in Kansas, by James Burke in 1948 & 1949.  Information is provided in both PDF and MS Excel formats.
Kansas – Emporia
The documents below are  train registers recording train movements through Emporia in August 1964.  Each file represents about one week of activity.
Kansas – The Howard Branch:  Steve Sandifer has compiled extensive information on the Howard branch running from Emporia to Moline,  Kansas.  This is presented in the files below.  Information specific to modeling the Howard branch can be found elsewhere on this website.
Oklahoma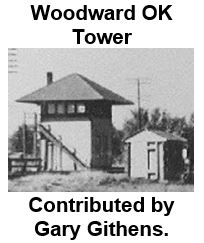 Texas