Both the Temple and Western Archives have large collections of photos of Santa Fe structures.   Depots are especially prominent among the structures.  Other structures include Harvey hotels and eating establishments, engine facility structures, section houses, bunkhouses, tool sheds, towers and so forth.
Depots. Although several books cover Santa Fe depots, photos here are some samples of the photos in the Society's archives.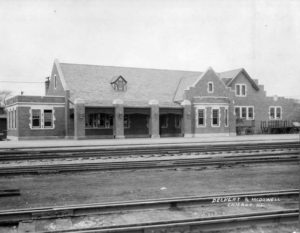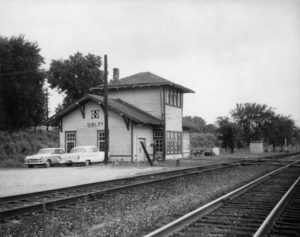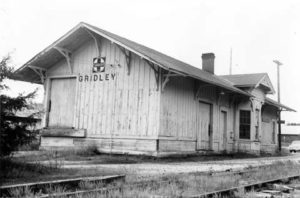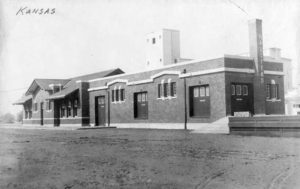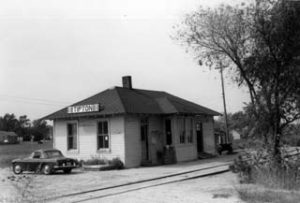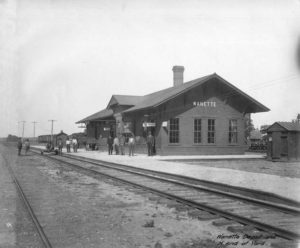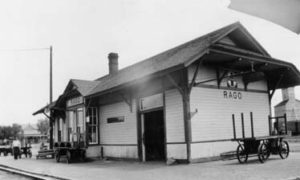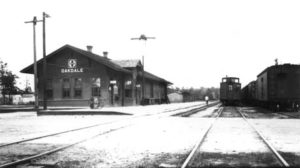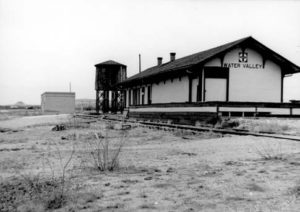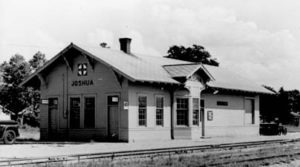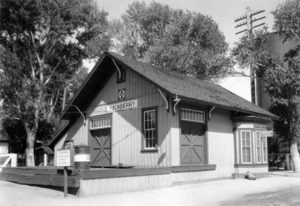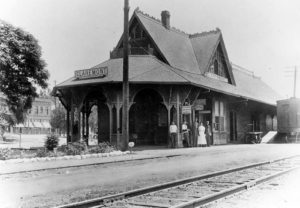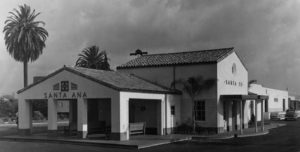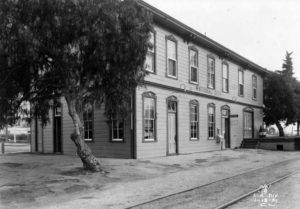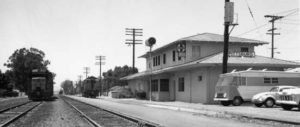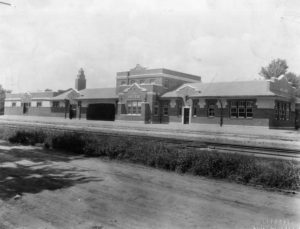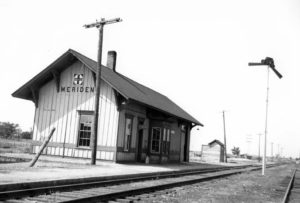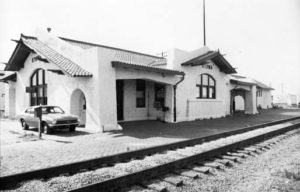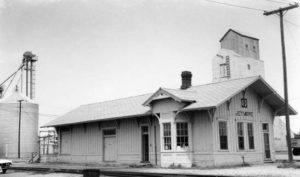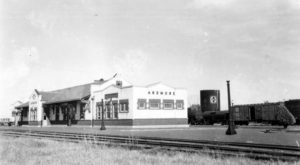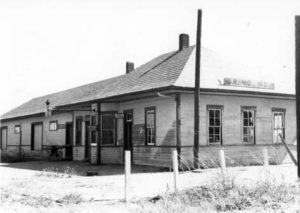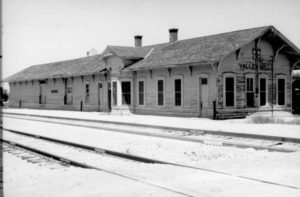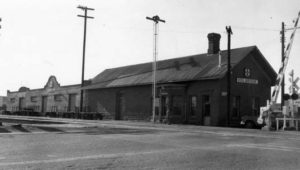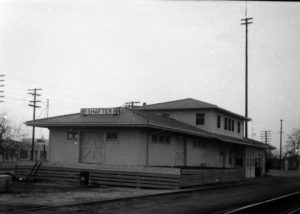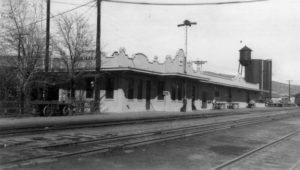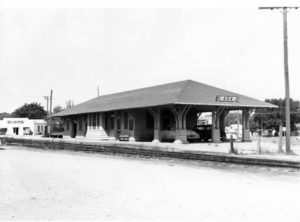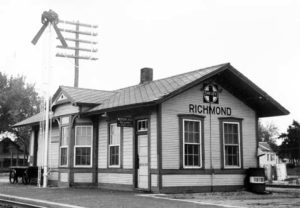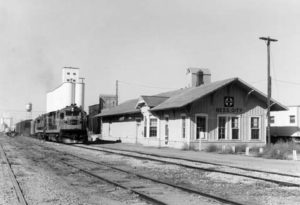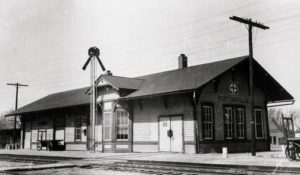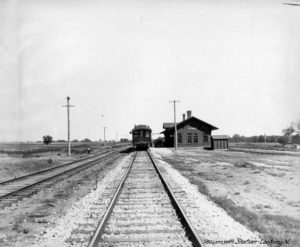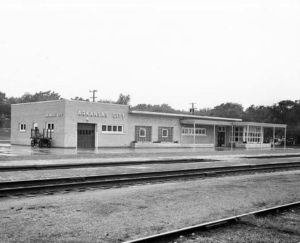 Other Structures.  In addition to depots, the Santa Fe built many other structures to support operations.  The photos below show examples of Harvey Houses, office buildings, repair shops, sheds and shanties, towers, section and bunk houses, and reading rooms.  Other buildings will be added approximately every 90 days, so check back.